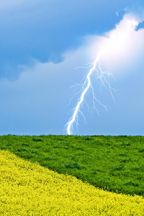 Digital Photography
Anyone can aim a camera and press a button, but it takes equipment, skill and experience to bring a subject to life, or to make an ordinary building more dramatic. Our photographer is an industry-acknowledged expert in optimizing lighting, composition, and photo manipulation. There really is a difference when a professional captures your image!
We offer professional photography services such as:
Architectural Photography

Photo Color Correction and Manipulation
To find out more, give us a call at 508-366-5999.