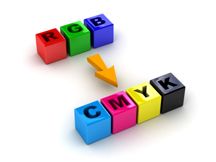 Prepress & Output File Preparation
There's a lot that goes on behind the scenes when we print your digital file on the press. Fonts, colors and graphics are checked, a review is conducted for such errors as text reflow and photo resolution issues, the job is set up for the proper press sheet size, and a further check is done – all of this before a drop of ink hits paper.
This is one department where you want an experienced eye. At AccelaGraphics, our prepress department knows what issues could adversely affect your job, whether it's a color issue or a missing or damaged font. We steer your job through to the land of perfection. If you'd like advice on setting up your job, call the prepress experts at AccelaGraphics, 508-366-5999.